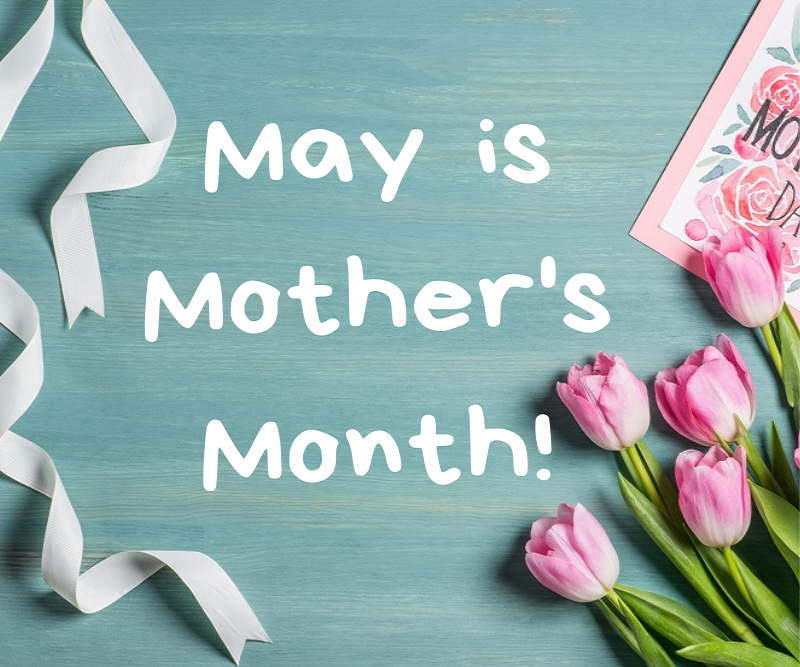 May is Mothers Month – Complimentary hearing testing for Moms!
Moms just have to hear.  That's all there is to it!  Imagine if your Mom couldn't hear you very well . . .
Moms rely on hearing their children, spouse and other adults to keep everything running smoothly. So, what happens when she doesn't hear well?  She loses connection with the people who matter most.
Hearing is an easy thing to take for granted. She may only miss a few words but have no idea how that impacts your RELATIONSHIP.  Has "What" become an irritation or wedge between you?
It becomes harder to ask her advice, her opinion and get her support. We just want her to listen to us. Without repeating.
So, we stop the casual chat – only saying the important things. We call less. We only go certain places for lunch. Because we have to repeat.
The REAL problem is not the condition itself but that we don't recognize what it does to our relationships.
For Mother's Day, give your mom AND your relationship a special gift that will perk both up!  Join your mom on her journey to hearing wellness.
Come in for a COMPLIMENTARY BASELINE HEARING TEST for you BOTH during May!  Schedule a mother/daughter or mother/son appointment together.  Make it a challenge and reconnect. If she already has hearing aids – they might just need an update!
Simply call us and we will schedule a quick complimentary appointment during the month of May. Learn how she hears so you can stay connected!
Dr. Anita Carroll is a licensed Audiologist and owner of Hearing Solutions in the Triangle, PLLC with over 25 years of experience. Hearing wellness will have a ripple effect on your life and relationships!  If you're looking to test hearing or improve listening skills visit our online scheduling here.