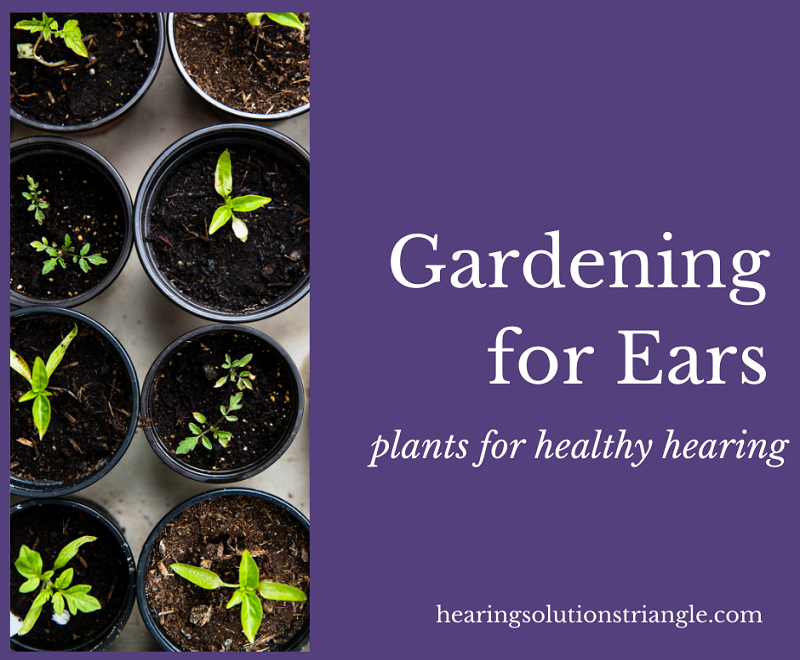 Gardening For Ears
Gardening supports our ears! It's springtime and prime gardening season to plant foods that support healthy hearing.
Foods rich in folic acid can reduce the risk of hearing loss by up to 20%!
How?  Folic acid reduces free radicals that damage nerve tissue in your inner ear.
Check out these delicious folic acid-rich food that are perfect for spring planting:
Strawberries & Blueberries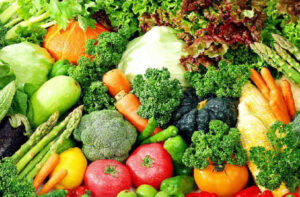 Spinach & leafy greens
Green peas & beans
Peppers
Watermelon
Cucumbers
Be sure to add a few of these to your garden as a tasty way to preserve your hearing!
We are trained to keep your hearing healthy! Follow our tips and you'll be on the road to hearing well for a lifetime!
Dr. Anita Carroll is a licensed Audiologist and owner of Hearing Solutions in the Triangle, PLLC with over 25 years of experience. Need some wellness tips – she can be contacted here.  If you're looking to test hearing or improve listening skills visit our online scheduling here.