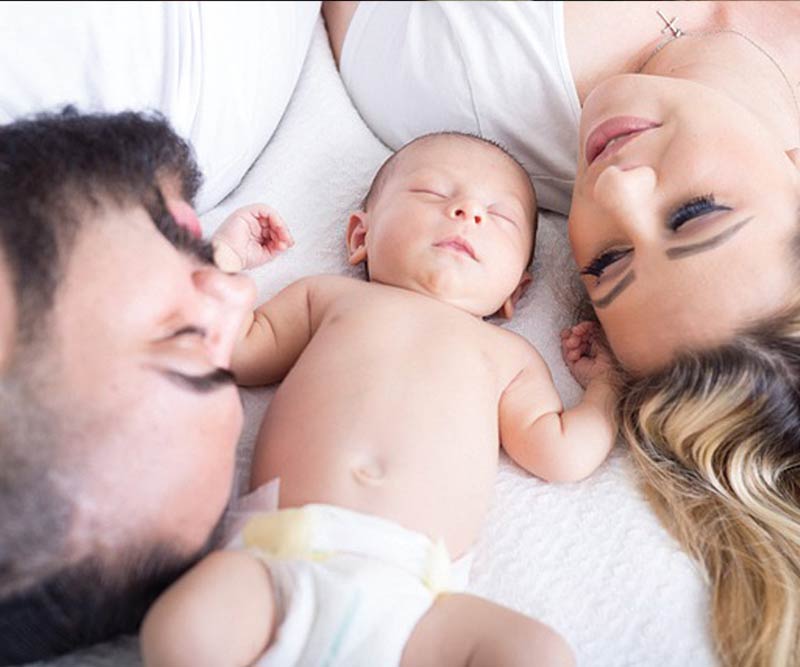 Sleep plugs help you get the good night's sleep you've been missing!
Sleep is important to disconnect, recharge and heal.  It helps us to function properly each day and is vital to maintain your health.
Effects of Poor Sleep
Poor sleep is linked to memory problems, increased stress, decreased attention along with thousands of traffic accidents.  Chronic sleep loss increases your risk for heart attack, obesity, stroke and diabetes.
Noise Effects Sleep Quality
A good night's sleep can be interrupted by noisy neighbors, barking dogs or a snoring partner.  City noises and construction may also interrupt our sleep. Sleep plugs help prevent the health consequences of poor sleep and allows you to get an undisturbed night's rest!
Comfortable Fit
Sleep plugs are custom molded for your ears.  They are easy to insert and fit perfectly in your ears.  Custom sleep plugs are made of a soft silicone material and comfortable to wear all night.  They are easy to clean and don't buildup bacteria that can occur with foam earplugs.
Get a restful night's sleep!  Schedule an appointment today to get your custom molded silicone sleep plugs.
Dr. Anita Carroll is a licensed Audiologist who enjoys assisting others with all types of custom ear products to keep your ears healthy and hearing well. If you're looking to improve the quality of your sleep, contact her for advice on custom sleep plugs.