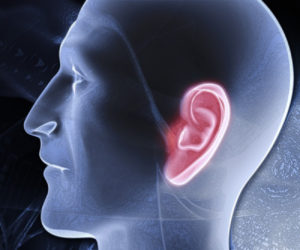 AURAL REHAB:  A Forgotten Part of Hearing Care
Do you remember your Audiologist discussing how to hear better in noisy places when you got your new hearing aid?  The importance of where to sit when chatting in a group? Have you been given listening exercises to help you understand more?
If you are one of our patients, the answer is a definite YES!!  If you are not one of our patients, it is likely that you have been "sold" a hearing device and not given the proper rehabilitation to regain your sense of hearing.
Aural rehab is often forgotten and not provided with the purchase of a hearing aid.  Many do not get this necessary rehab treatment by an experienced Audiologist when purchasing hearing aids at big box stores, franchised clinics or online.  And sadly, wind up not using their hearing aids as a result.
Getting a quality hearing aid is just the first step to improving your hearing.  You will need to regain your confidence in your world and acclimate to what you hear.  Aural rehab does this.  It goes beyond wearing the hearing aid.  Aural rehab is like physical therapy and helps you re-learn to use your sense of hearing with sounds your brain has forgotten.
Aural rehab is customized by your Audiologist for your specific hearing needs.  It helps you to:
Understand and manage your hearing loss.
Learn how to master your hearing aids and get the maximum benefit.
Educate others about your hearing and how to help.
Retrain your brain to acquire new listening habits.
Manage social interactions in tough places.
Dr. Anita Carroll is a licensed Audiologist and owner of Hearing Solutions in the Triangle, PLLC with over 25 years of experience. Have a few questions about relearning to hear – she can be contacted here.  If you're looking to check or improve your hearing visit our online scheduling here.