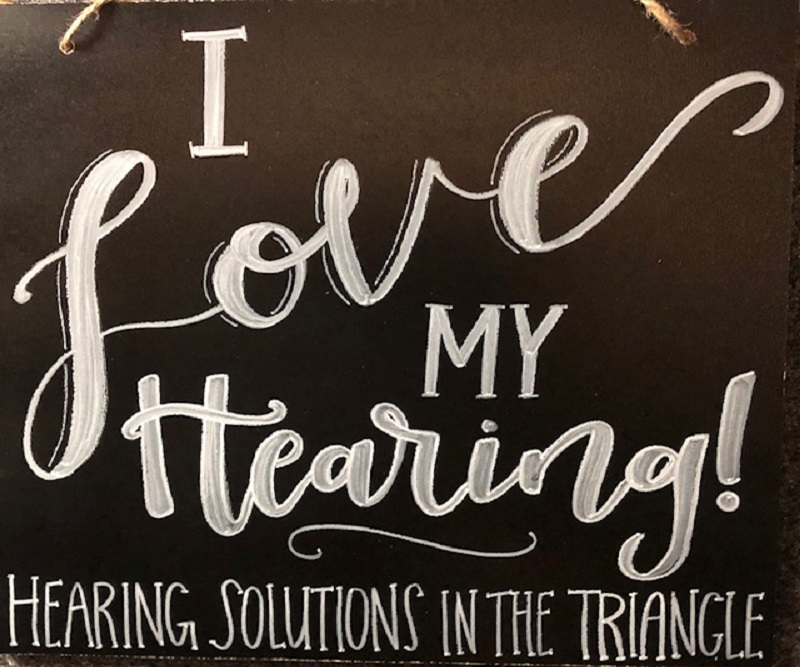 Anne's Hearing Wellness Journey
Anne was missing out. She was frustrated with the repetitions she needed. She struggled keeping up in groups and needed repetitions from her family. She wasn't sure we could help because she had already tried hearing aids.  Read her words below:
"In the first weeks, I was fascinated by new sounds – sounds that I hadn't noticed before, such as birds chirping, trees rustling, conversations in the distance, the turn signal on my car, even my own footsteps.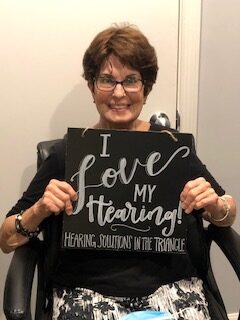 As I have settled in to the ease and comfort of not having to think of my hearing aids once I put them in my ears in the morning, I have come to appreciate many high quality, life-changing additions to my daily life, such as confidence in a group setting, relief at not having to ask, "What did you say?," more energy and less stress. 
Now that's what I call hearing wellness! 
These special enhancements in my life are a direct outcome of my relationship with Dr. Anita Carroll at Hearing Solutions in the Triangle.  It is clear that this is a not just a business for Dr. Carroll, but rather heartfelt dedication to providing caring support for her patients' hearing success.  She is a dedicated partner in achieving that goal!"  
What is your hearing wellness plan for 2021? Early detection is key to prevent further decline. Hearing wellness is key to all communication – and that's a priority for all!
Dr. Anita Carroll is a licensed Audiologist and owner of Hearing Solutions in the Triangle, PLLC with over 25 years of experience. Need some wellness tips – she can be contacted here.  If you're looking to test hearing or improve listening skills visit our online scheduling here.