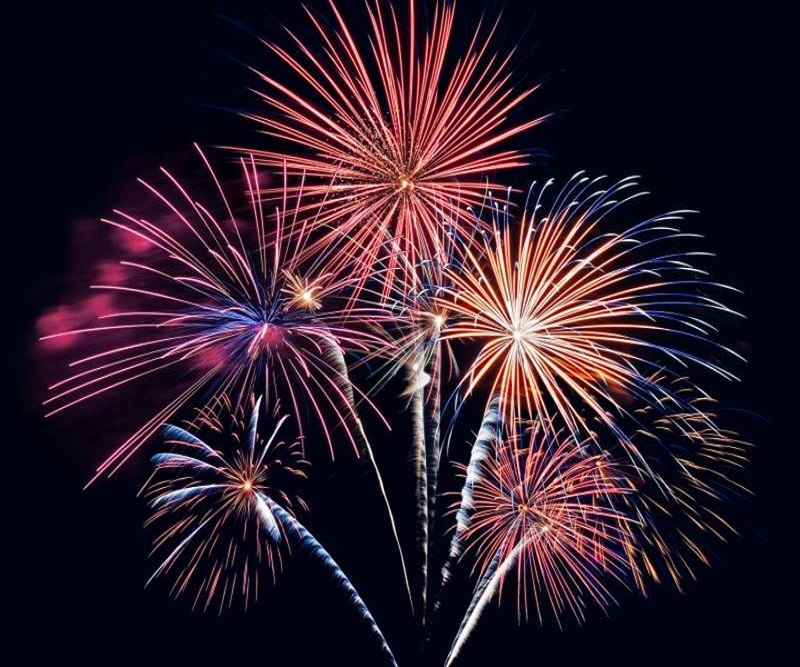 Prepare Ears for the 4th!
Prepare your ears for 4TH of July fun!  The 4th of July is all about fun times and outdoor celebrations but don't forget that fireworks can damage your ears!  This means hearing loss, tinnitus and distortion.
Would you stand next to a jet engine revving up?  Fireworks can be just as loud and damaging as standing near a jet plane!
HOW TO PREPARE EARS:
Children and babies' ears are more vulnerable. And the damage adds up over time. We recommend these earmuffs for your children enjoying fireworks. You can get them here.
Use earplugs at the show. We like these reusable ones by Etymotic which allows you to still hear friends clearly. You can grab a pair here.
Keep a safe distance from the fireworks. More distance reduces the impact on your ears.
Cover your ears and walk away from the sound. If you forgot earplugs, this is better than not doing anything.
IMPORTANT! If you experience any ear pain, ringing, buzzing, or muffled hearing afterwards, call our clinic to evaluate.
Have fun and enjoy your 4th of July celebration!
Dr. Anita Carroll is a licensed Audiologist and owner of Hearing Solutions in the Triangle, PLLC with over 25 years of experience. Need some hearing aid tips – she can be contacted here.  If you're looking to test hearing or improve listening skills visit our online scheduling here. 
Take a moment and download Dr. Anita's 30 Day Hearing Report that will give you quick, practical ways to improve your listening and hearing skills.