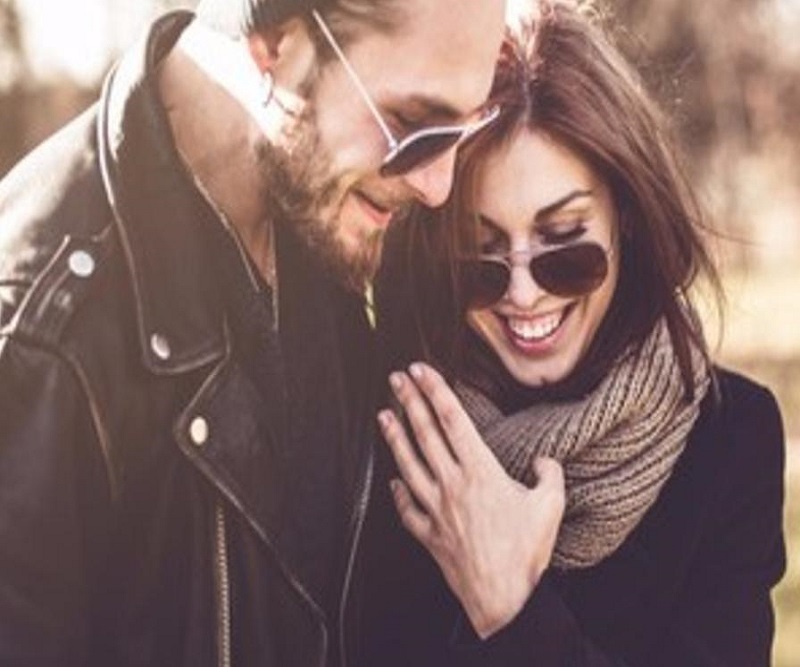 Hearing Love Talk
Hearing love talk is more important than you think! Hearing is a BIG DEAL – even though we ignore it.  Hearing has a profound effect on how we feel loved by another. 
 Love your hearing!  It can kill relationships at work, between friends and with our spouses before you know it.  Here's why we need to "give our ears some love" and hear the love talk:
Loved ones feel lonely without you hearing them. Keep the small talk flowing. It is the "bread and butter" of growing relationships!
Relationships thrive on shared activities and interactions. Hearing helps you fully participate and stay engaged with life events. Staying engaged and active together keeps your relationship growing.

Relationships are built upon good communication. It is important to hear what is said – the words and the tone. Be confident that you are understanding each other and hear the love talk.
Have you noticed your partner not hearing well lately? Communication is the foundation for ALL relationships. Take your hearing seriously. Hear the love talk and keep your connections strong!
We love helping people engage more with others. Just give us a call to make a hearing profile appointment for your loved one – 919-968-7556.  Make hearing a priority for 2020 and you will see improved relationships and less stress.
Dr. Anita Carroll is a licensed Audiologist and owner of Hearing Solutions in the Triangle, PLLC with over 25 years of experience. Need some hearing aid tips – she can be contacted here.  If you're looking to test hearing or improve listening skills visit our online scheduling here. 
Take a moment and download Dr. Anita's 30 Day Hearing Report that will give you quick, practical ways to improve your listening and hearing skills.