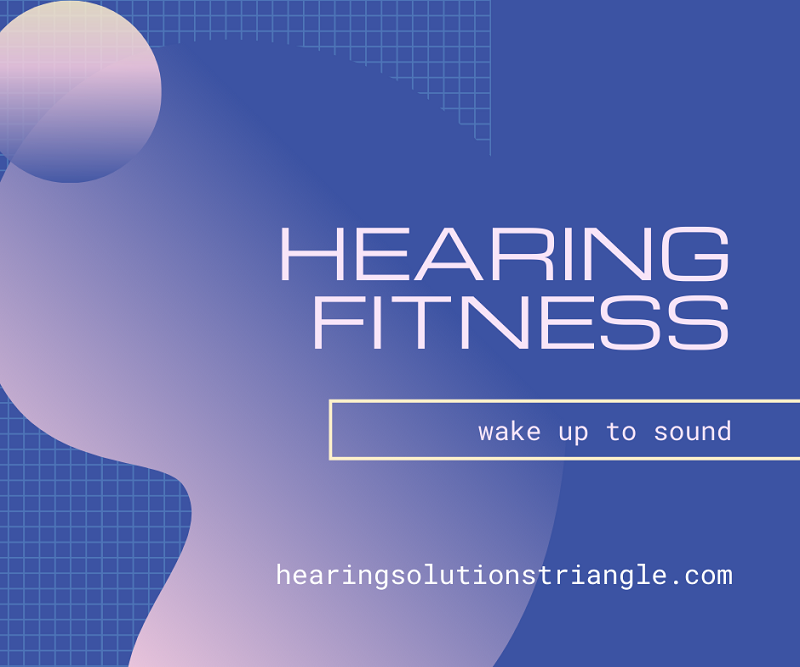 Hearing Fitness
Hearing fitness?  What is that?  We all think about our physical fitness this time of year.  But what about our hearing fitness?
I challenge you to expand your vision of hearing fitness.  It's not just about hearing the sounds, but how you process and make sense of them.
It includes hearing well AND maintaining the ear-to-brain connections that allow us to make sense of what we hear.  This means listening success!
There are many ways to maintain hearing fitness – most of them fun!
Try some of these strategies and join Dr. Carroll in maintaining our hearing fitness for a lifetime.
Hear a new song?  – Try to repeat the lyrics!

Hear that commercial? – Repeat their phone # after it's over! 

Listening to music? – Tap out the rhythm of the song!
You have the opportunity to get in front of your  hearing fitness and Hear Well for Life™.  Follow our plan and you'll be on the road to good hearing!
Hearing has a ripple effect on your overall wellness.  Take 5 minutes each day to prioritize your hearing for 2021!
Dr. Anita Carroll is a licensed Audiologist and owner of Hearing Solutions in the Triangle, PLLC with over 25 years of experience. Need some wellness tips – she can be contacted here.  If you're looking for a baseline hearing test or improve auditory skills, visit our online scheduling here.