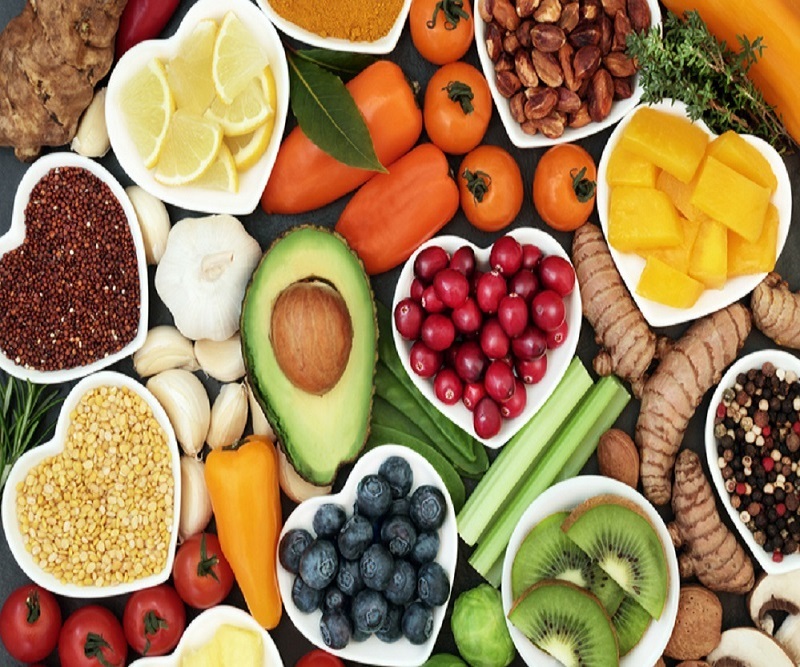 3 Foods for Healthy Ears
When it comes to healthy ears, we forget that our ears need nutrition in order to work well.  Minerals and nutrients in some of our favorite foods keep our ears "in tune" and working their best.  Here are the top 3 foods for healthy ears:
Bananas:  The essential mineral for ears found in bananas is Magnesium.  It helps keep the blood vessels open and improves circulation within the inner ear keeping your hearing strong!
Fish: Excellent sources of Omega 3 and Vitamin D are found in fish such as salmon, trout, tuna and sardines.  Just 2 servings / week protects the heart and lowers the risk for age-related hearing loss.
Dark Chocolate: An excellent source for Zinc which is responsible for strengthening the immune system as an antioxidant.  This helps guard ears from infections and prevent upper respiratory allergies.  Zinc may also help with tinnitus (ringing in the ears).
Try adding these foods to your shopping list and include them in your daily diet for healthy ears. We are trained to keep your hearing healthy!  Contact us and let us help you on the road to good hearing!
Dr. Anita Carroll is a licensed Audiologist and owner of Hearing Solutions in the Triangle, PLLC with over 25 years of experience. Need some more tips for healthy ears – she can be contacted here.  If you're looking to test hearing or improve understanding skills visit our online scheduling here.