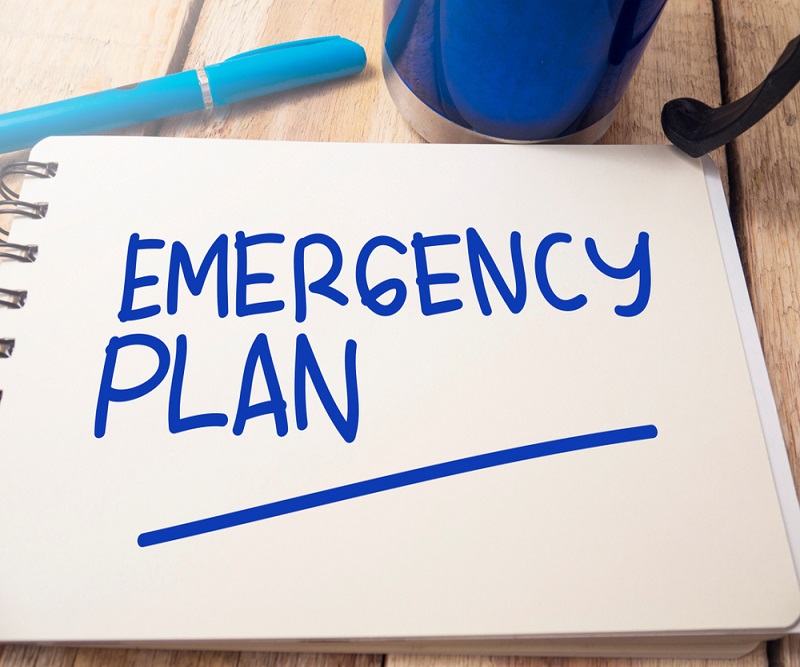 Emergencies and Hearing Loss
Emergencies and hearing loss can be a dangerous combination. How would you function with your hearing loss in an emergency? Would you hear where to go? Miss the notifications?
Some emergencies come well in advance, like hurricanes and ice storms. Other emergencies may surprise you like fires and floods.  Plan ahead for emergencies and your hearing loss so you can stay informed and stay safe!  Read our tips for emergencies and hearing loss:
Prepare a hearing aid emergency kit: Add this to your disaster supplies!
Extra hearing aid batteries
Portable battery chargers (charged up!) for rechargeable hearing aids
Water-resistant hearing aid container or zip-bag
A toothbrush for clearing dust/debris from hearing aids
A back-up or old, spare set of hearing aids
A Dri-Aid kit (or bag of rice) for absorbing moisture rain, ice or high humidity conditions
Plan for communication: This is critical for emergency and medical personnel!
Stay informed and keep current with status of events
Notepad and pen for writing what you need
Sign up for email or text emergency alerts
Place a sign near front and back doors to alert emergency personnel about your hearing loss and location of bedroom
Make sure relatives, trusted neighbors and friends are aware of your hearing loss and how to notify you in case of disaster or evacuation.
Keep an extra cell phone charger for your car so you can stay informed
Do you know someone with hearing loss? Encourage them to plan ahead for emergencies so they are safe.
If you or a loved one is hard of hearing, it's important to plan ahead for those special issues during an emergency or disaster.
Dr. Anita Carroll is a licensed Audiologist and owner of Hearing Solutions in the Triangle, PLLC with over 25 years of experience. Need some hearing aid tips – she can be contacted here.  If you're looking to test hearing or improve listening skills visit our online scheduling here. 
Take a moment and download Dr. Anita's 30 Day Hearing Report that will give you quick, practical ways to improve your listening and hearing skills.